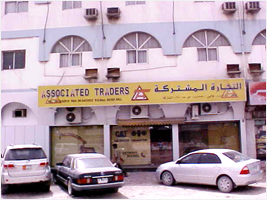 We stock a wide range of rolex uk excellent quality parts for CATERPILLAR machines and our stock consists of Engine spares, transmission spares, radiator core, oil coolers, gauges, seals, gaskets, universal joints, ground engaging tools and undercarriage etc. from USA and UK.

Apart from the above mentioned parts, we deal with most of the parts for the KOMATSU, CUMMINS, PERKINS, KOBELLCO and DETROIT DIESEL.

Developing a close relationship with all our customers and acquiring the understanding is necessary to provide our executive brand of service, which is our motto. attention to detail competitive pricing and personalized customer service is our fake watches aim. Over the past we have achieved that with many satisfied customers to back us on this claim
In addition we have a fully equipped well maintained service facility for thorough service/repairing of the CATERPILLAR machines and engines.

Last, but not least, we fully warranty our services and parts against any workmanship or manufacturing defects respectively.